Veterinarian Gothenburg: The best care for your furry friends
Why choose us as your veterinary hospital near Gothenburg?
From the moment you step into our state-of-the-art veterinary clinic, you'll understand why we're the most sought-after Veterinarian near you in Gothenburg. Our commitment to providing top-notch veterinary care is unparalleled, and as a dedicated veterinary surgeon ensures that your pets receive the best treatment possible.
Specialized care for cats and dogs
Our veterinary practice has a particular specialization in cats and dogs, making us the go-to dog vet and cat vet in Gothenburg. Whether it's a routine check-up, surgical procedure, or emergency care, our veterinary surgery facilities are equipped to handle all your pet's needs.
Comprehensive services at our veterinary clinic near you
Looking for a "veterinary near me" or a "veterinary clinic near me"? Look no further! At our Vet Gothenburg center, we offer a wide range of services, from preventive care to advanced surgical procedures. As a vets for pets specialist, I am trained in the latest techniques and treatments, ensuring your pet gets the best care possible.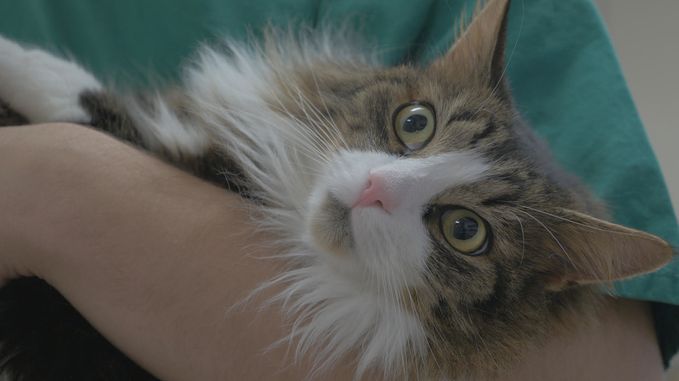 What sets our veterinary practice apart?
What is a veterinary clinic? It's more than just a place to get your pet checked. It's a sanctuary where your pets are treated with love, care, and expertise. Our vet clinics stand out because of our dedication to pet health and our commitment to the community. Whether you're searching for "vets near me" or "vet clinics," our veterinary practice in Gothenburg is your best choice.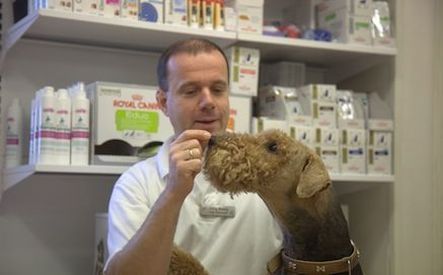 The ultimate pet care facility near Gothenburg
From our state-of-the-art vet clinic to our dedicated team of vets, our pet care facility is designed with your pet's well-being in mind. Whether you have a playful pup or a curious cat, our dog vet and cat vet services ensure they're always in the best hands.
We thank our customer reviews on Google (translated)
" A very good veterinarian, easy to deal with, and very competent and friendly."
Daniel Lindquist
"Jörg is a fantastic veterinarian, I never want to have to go to another vet with my three cats. We have moved a bit further away but gladly drive the extra miles to visit someone who really cares about our pets and about us. He really is golden! "
My Söderström
FAQs: Veterinarian Gothenburg
What services do you offer at your veterinary hospital near Gothenburg?
We offer a comprehensive range of services, including preventive care, surgical procedures, emergency care, and specialized treatments for cats and dogs.
I'm searching for a "Veterinarian near me." How can I book an appointment?
Simply visit our website or give us a call. Me as a Vet Gothenburg specialist is always ready to assist you.
What is the difference between a veterinary clinic and a veterinary practice?
A veterinary clinic typically offers basic services and treatments, while a veterinary practice might offer specialized care and advanced treatments. At our veterinary clinic in Gothenburg, we provide both basic and specialized care for your pets.
Do you have specialized vets for dogs and cats?
Yes, I fall into the group of dedicated dog vets and cat vets who specialize in treating specific issues related to these animals.
How do I know if my pet needs veterinary surgery?
If your pet is showing signs of discomfort, illness, or injury, it's essential to consult with our veterinary surgeon. They will assess the situation and recommend the best course of action.